Community Food Initiatives works to ensure everyone in Appalachia Ohio has access to healthy, local food.
We've been growing and sharing the harvest since 1992. 
With your help we can make a difference. Learn more about our programs and get involved.
---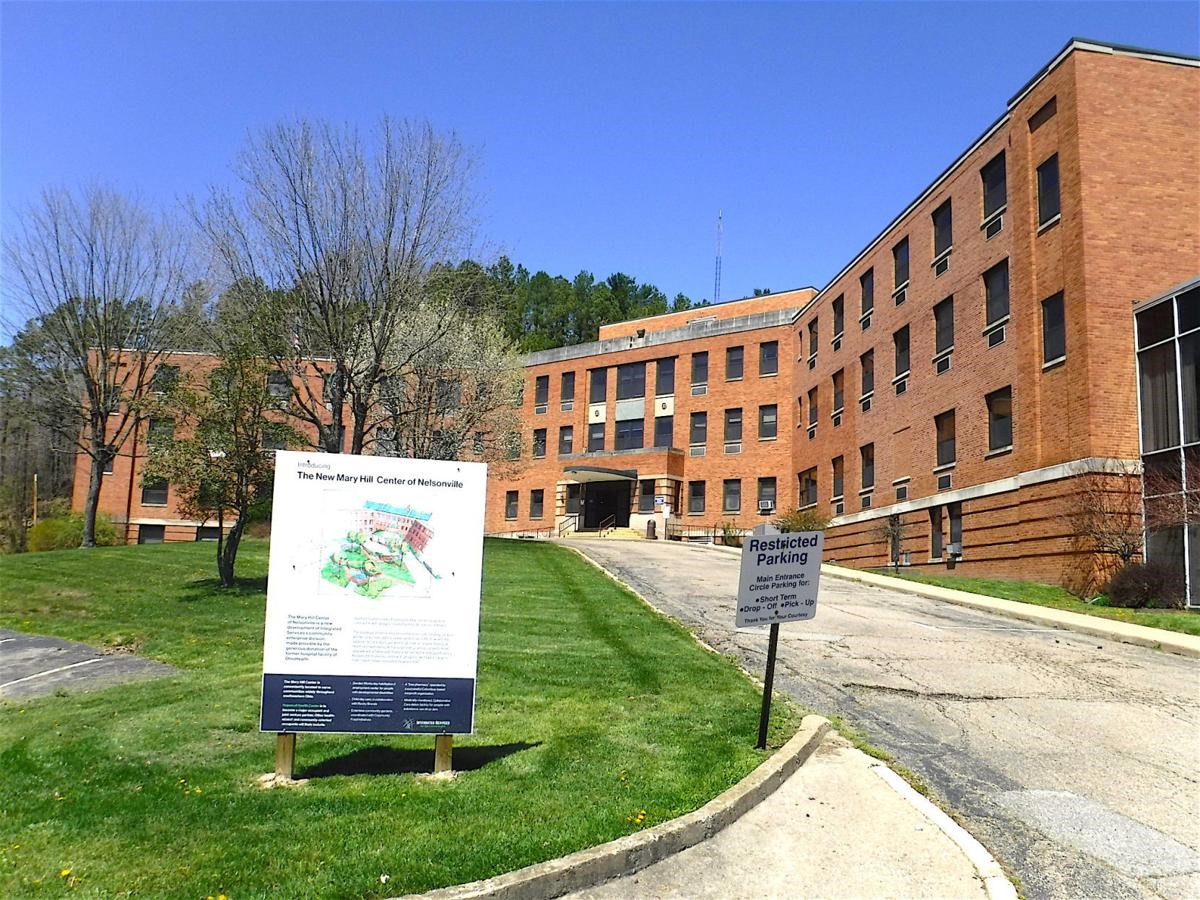 It's official—Community Food Initiatives is moving to Nelsonville! Read more here.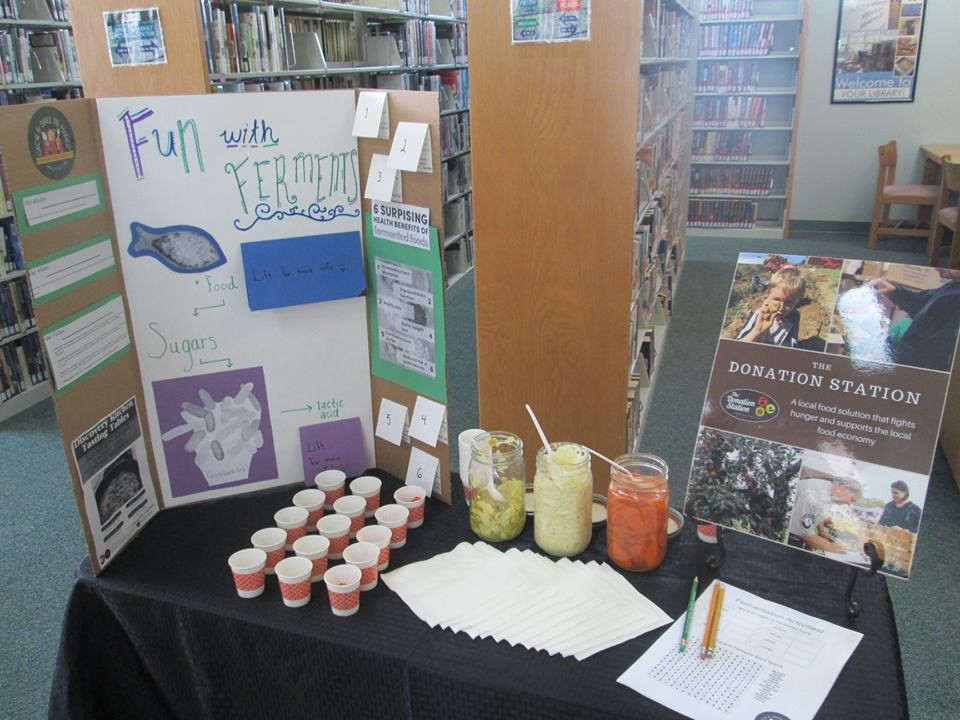 Twice a year our Discovery Kitchen partners with the Athens County Public Libraries to put on ~Tasting Tables~ a series of tasting demonstrations at all of the Library branches, highlighting seasonal and healthy food recipes. Check out the recipes!
---
---
STAY UPDATED ON HOW CFI #GROWSANDSHARESTHEHARVEST