What's Up At CFI ...
You've come to the right place to learn more about what we do, and how you can join us.  
In a nutshell: Community Food Initiatives works to build community resilience through supporting a food system in which everyone in Appalachia Ohio has access to healthy, local food. 
Thanks to community-wide involvement and support, we've been growing and sharing the harvest since 1992. 
Join us! Check out our latest news below, and while you're here be sure to look around.  You can learn all about our programs, and how you can get involved.
Get the scoop in our latest newsletter.
Click the image below to view our February newsletter featuring our annual report video for 2020!
Note: We are continuing to provide services during COVID19, adapting and adjusting as necessary in order to keep everyone safe.  We have been so impressed and inspired by this community and all of the good work that is taking place to support our local food system, and to ensure everyone has access to truly nourishing food!  Thank you!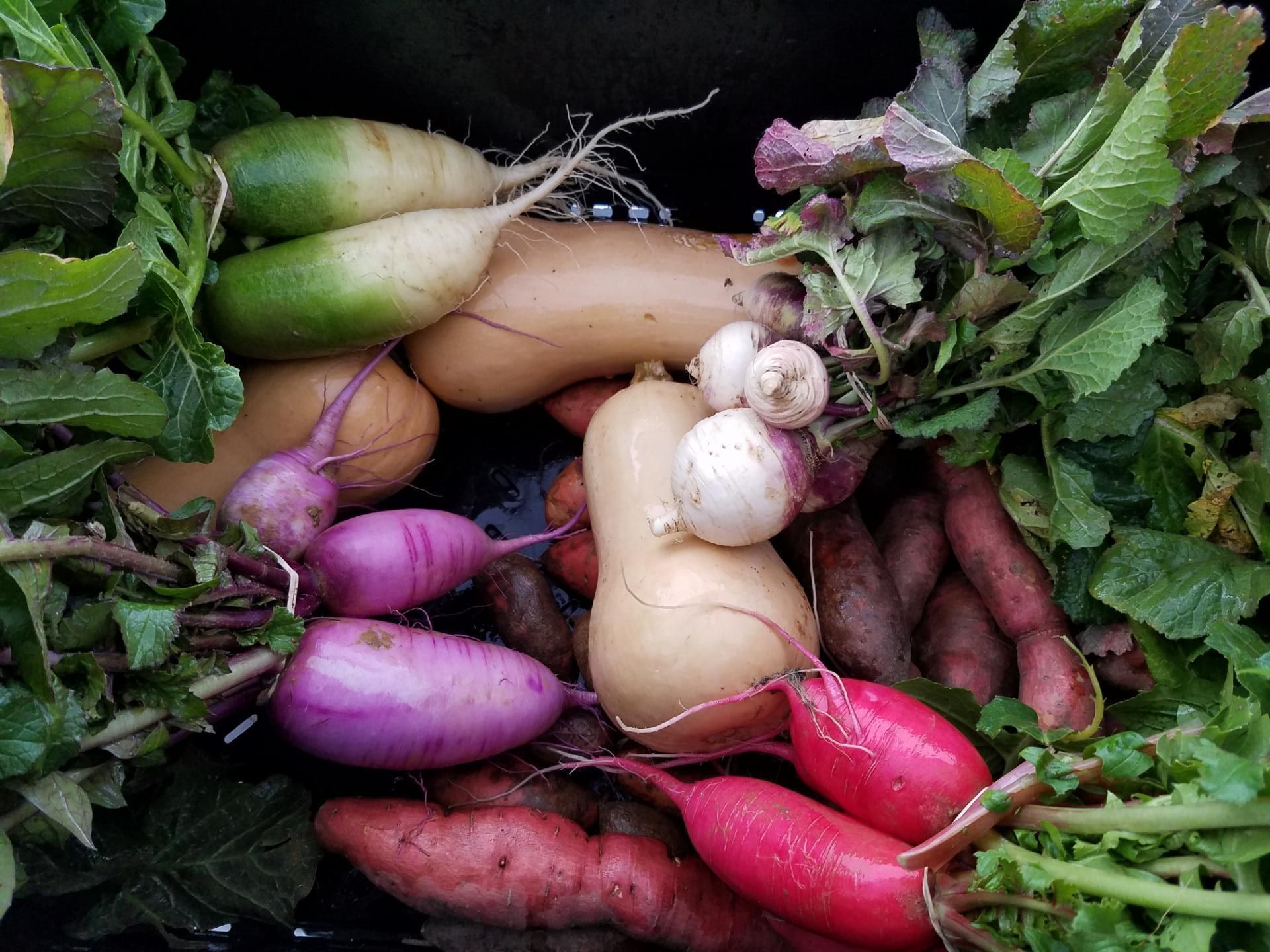 A Message From the CFI Team
On May 25, 2020, George Floyd was killed by police.  On March 13, 2020, Breonna Taylor.  On June 12th, Rayshard Brooks, and on June 13th, Robert Fuller.  This list does not name all of the Black Americans who were killed just within a short, 3-week window, May 25th to June 13th, 2020.  Since summer of 2020 the list of wrongful deaths has continued to grow. 
These many wrongful deaths scream out the ongoing, systemic racism that exists in the United States.  Conversations about systemic racism must occur, and silence is not an option for Community Food Initiatives.  Action is.     
Black lives matter.  We will take action to break down systemic racism, and will share these action steps on social media.  As a first step we offer our voice below, authored and approved by staff and board as a team.
Rooted in Solidarity
Invincible love.  Isn't that resilience?  Community Food Initiatives is rooted in our belief that resiliency demands we stand against oppression.  We are dedicated to humanity, equity, and the elimination of systemic racism.  As an organization we will not condone, tolerate, or affiliate with any manifestations of racism or other oppressive structures of hierarchical power.  
CFI is founded on working for an equitable, just, and thriving food system.  We consider this work inseparable from work for a just and equitable society.  Why?  Because access to healthy, nutritious, local food -- the wellness such access enables -- is a fundamental, human right.  Black Americans disproportionately face inequality in the food system, and we are committed to building and protecting a society where equitable access to healthy, nutritious local food is a fundamental right.
Now and always, we stand in solidarity with the Black community.  Our work at CFI is not a temporary response, but in step with our long-term vision and commitment to building a just and resilient community.  We believe in the strength of roots to break apart rock, in the resilience of a diverse ecosystem, and in the real, positive change we can create with love and persistence.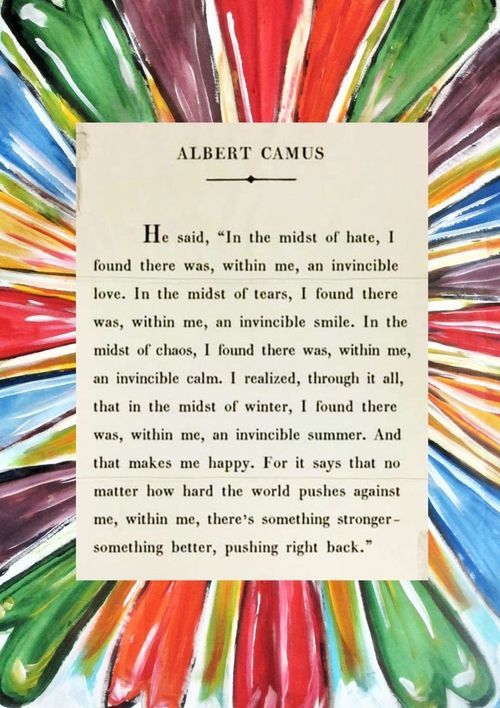 ---
---
---
---
STAY UPDATED ON HOW CFI #GROWSANDSHARESTHEHARVEST