Welcome!  Thanks for stopping by!  You've come to the right place to learn more about what we do, and how you can join us.  
In a nutshell: Community Food Initiatives works to build community resilience through supporting a food system in which everyone in Appalachia Ohio has access to healthy, local food. 
Thanks to community-wide involvement and support, we've been growing and sharing the harvest since 1992. 
Join us! Check out our latest news below, and while you're here be sure to look around.  You can learn all about our programs, and how you can get involved.
---
What's Up At CFI ...
---
Get the scoop in our latest newsletter.
Read about what we've been up to in our latest newsletter.  Click the photo below to access it on Facebook.    
We are continuing to provide services during COVID19, adapting and adjusting as necessary in order to keep everyone safe.  
We have been so impressed and inspired by this community and all of the good work that is taking place to support our local food system, and to ensure everyone has access to truly nourishing food!  Thank you!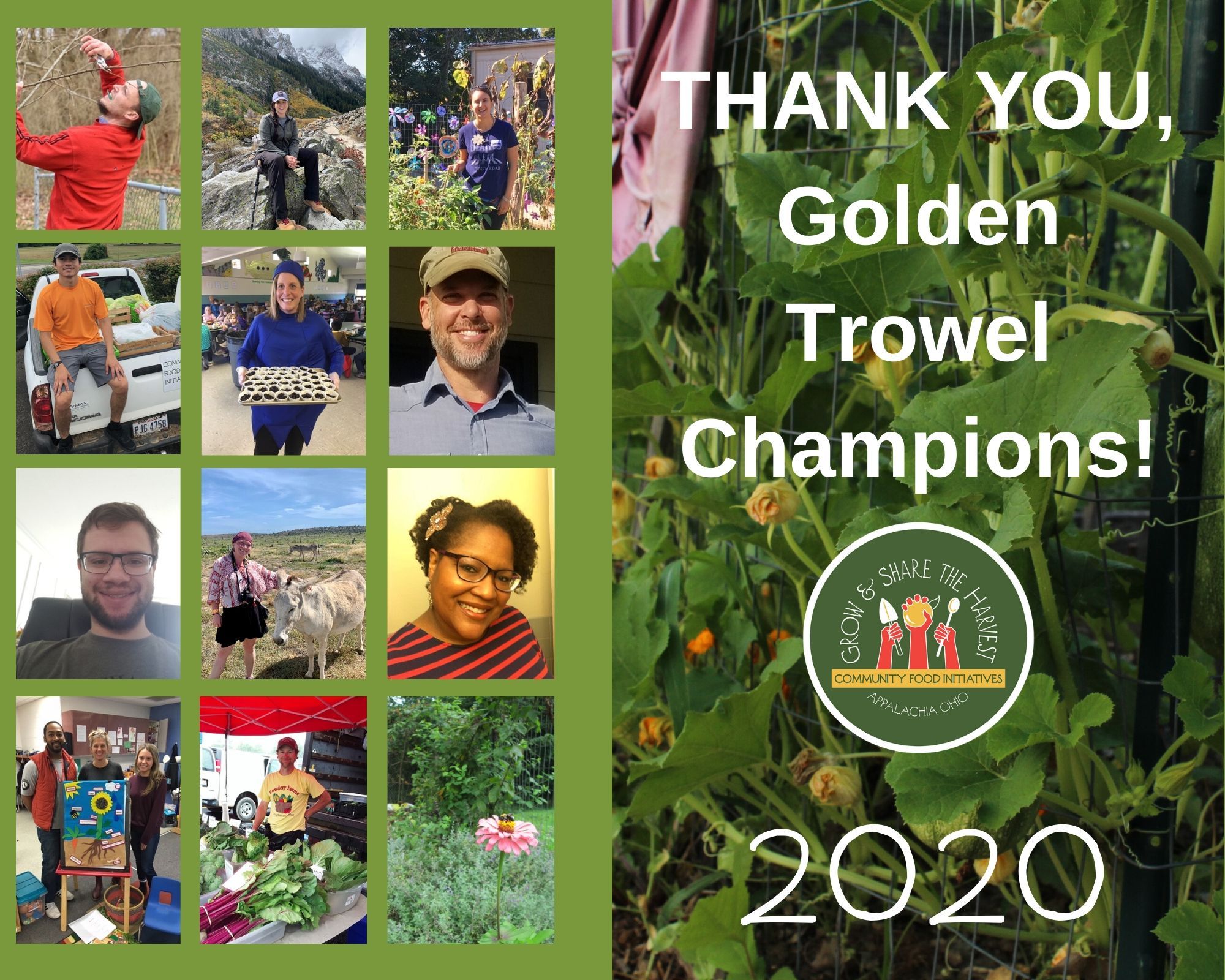 ---
---
---
STAY UPDATED ON HOW CFI #GROWSANDSHARESTHEHARVEST