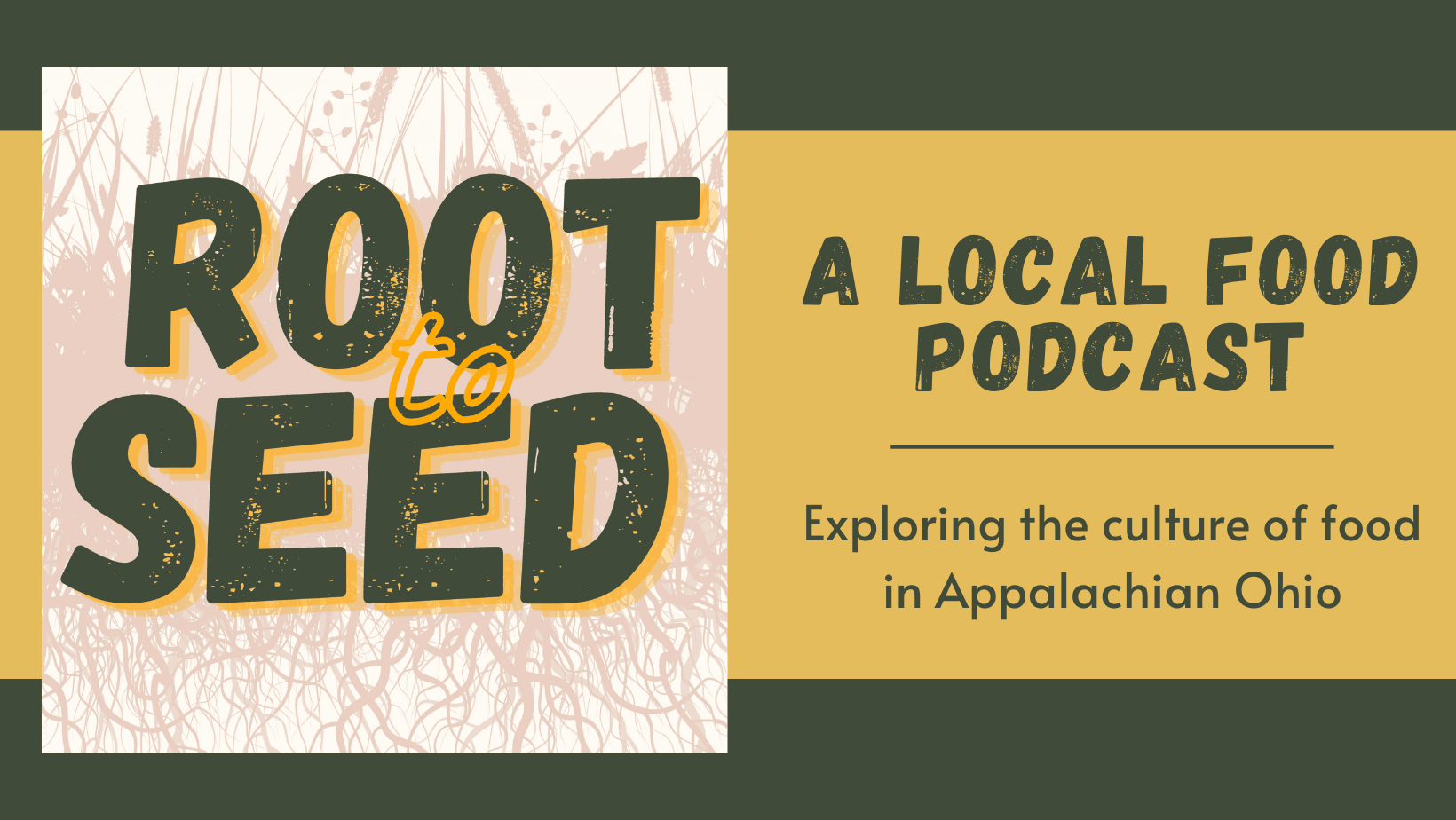 Root to Seed is an Appalachian storytelling podcast dedicated to sharing unique stories about local food in southeast Ohio. Episodes feature conversations with farmers, food justice activists, entrepreneurs, and other innovators in our local food economy. Originally a CFI project, the show grew into a collaborative project and is currently produced by staff and volunteers from the Appalachian Center for Economic Networks, Community Food Initiatives, and Rural Action. These three nonprofits make up the Appalachian Accessible Food Network (AAFN), a collaborative project to accelerate the distribution of local foods into Appalachian Ohio communities.   
---
Click the image below to access the AAFN Root to Seed podcast.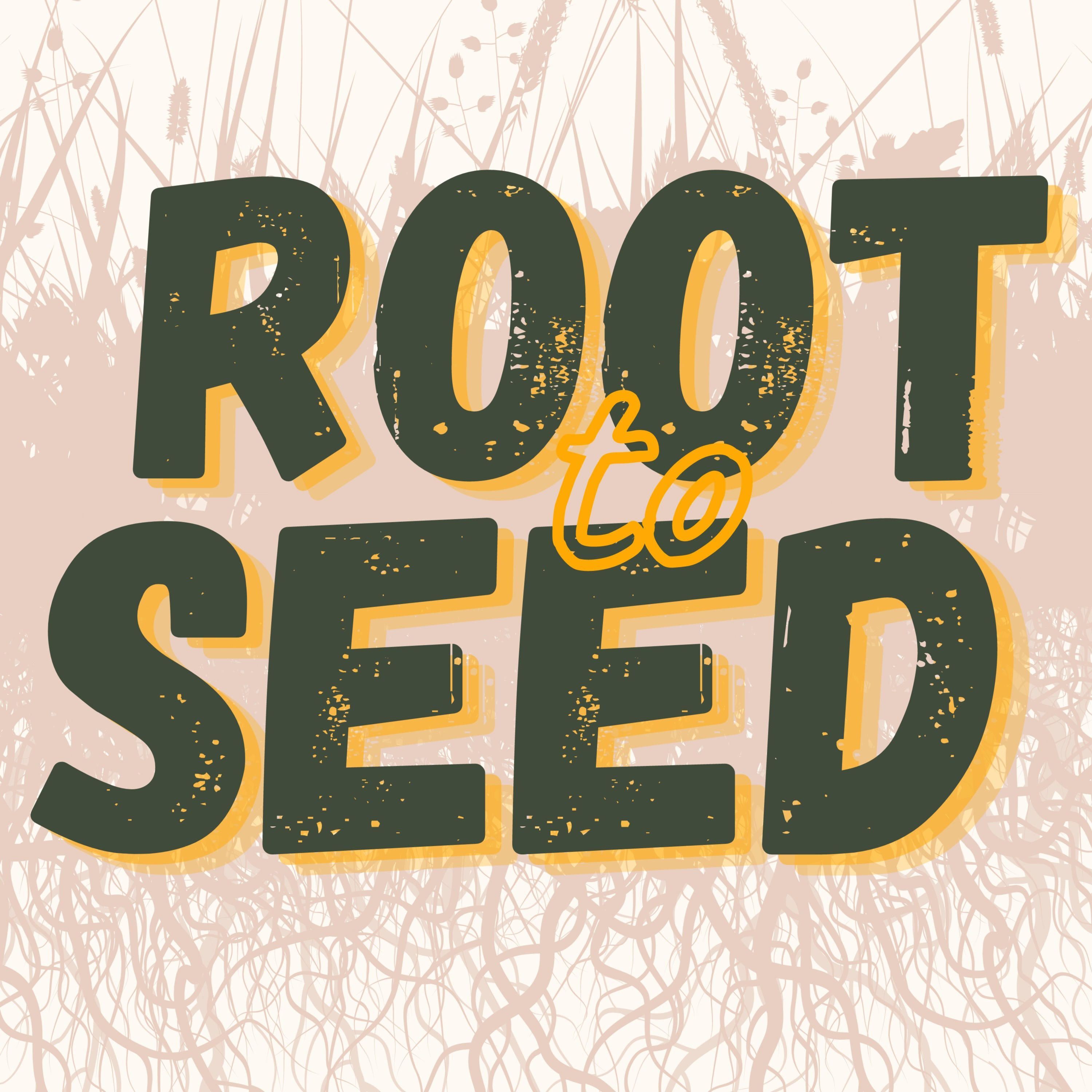 ---
Past Food Justice Podcast Episodes
Click the thumbnails below to access past CFI Root to Seed podcast episodes.  
---