What is the School Garden Program?
---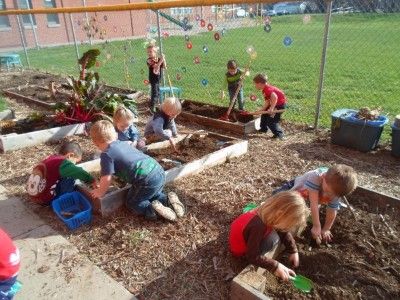 CFI helps manage and support several gardens that exist on the grounds of local schools, from preschools up to high schools.  Our school garden programming is meant to serve as learning opportunities for young students.
The School Garden Program currently includes 13 gardens across the region. Kids partake in general garden maintenance as well as other fun, educational, and creative activities. Sometimes we have formal lessons about plant science, but other times we learn through catching bugs and looking for worms!
What happens with the harvest from our school gardens varies by school.  We offer taste tests and include produce on school salad bars when possible.  In summer, volunteers that maintain school gardens get to keep what they harvest and any excess produce is given to the Donation Station.
What Do School Gardens Offer Your Students?
---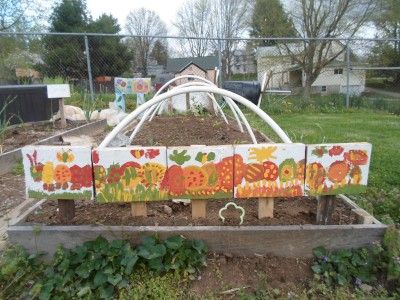 School Gardening is an investment in sustaining and growing the harvest here in Appalachian Ohio. School Gardening activities enable students to learn about gardening, the environment, food, and nutrition.  While gardening, students develop practical life skills and engage in physical activity.  As outdoor learning labs, school gardens offer a unique, multi-sensory, inquiry-based education.  Most importantly, the creative, and often playful approach of school gardening instills confidence and enthusiasm for life-long learning.
We help kids Sprout!
Sprouts is a School Garden program specifically designed for first grade students, currently in place in both Athens City School District Elementaries (Morrison-Gordon and East), as well as Amesville Elementary.  This program offers students a space to engage in regular hands-on lessons both in their School Gardens and in their classrooms. The curriculum enhances school learning standards with additional goals to:
·         Increase students' knowledge of where food comes from
·         Gain a deeper understanding of the environment and sustainable agriculture
·         Build connections between healthy bodies and healthy gardens
·         Increase physical activity
·         Increase gardening skills
·         Engage students' creativity through art projects connected to the School Garden
·         Increase students' exposure to locally grown foods
·         Transfer skills and knowledge to home and the community
Lessons will be facilitated by a combination of CFI staff, COMCorps members through the Heritage College of Osteopathic Medicine, community volunteers, and Ohio University interns and volunteers.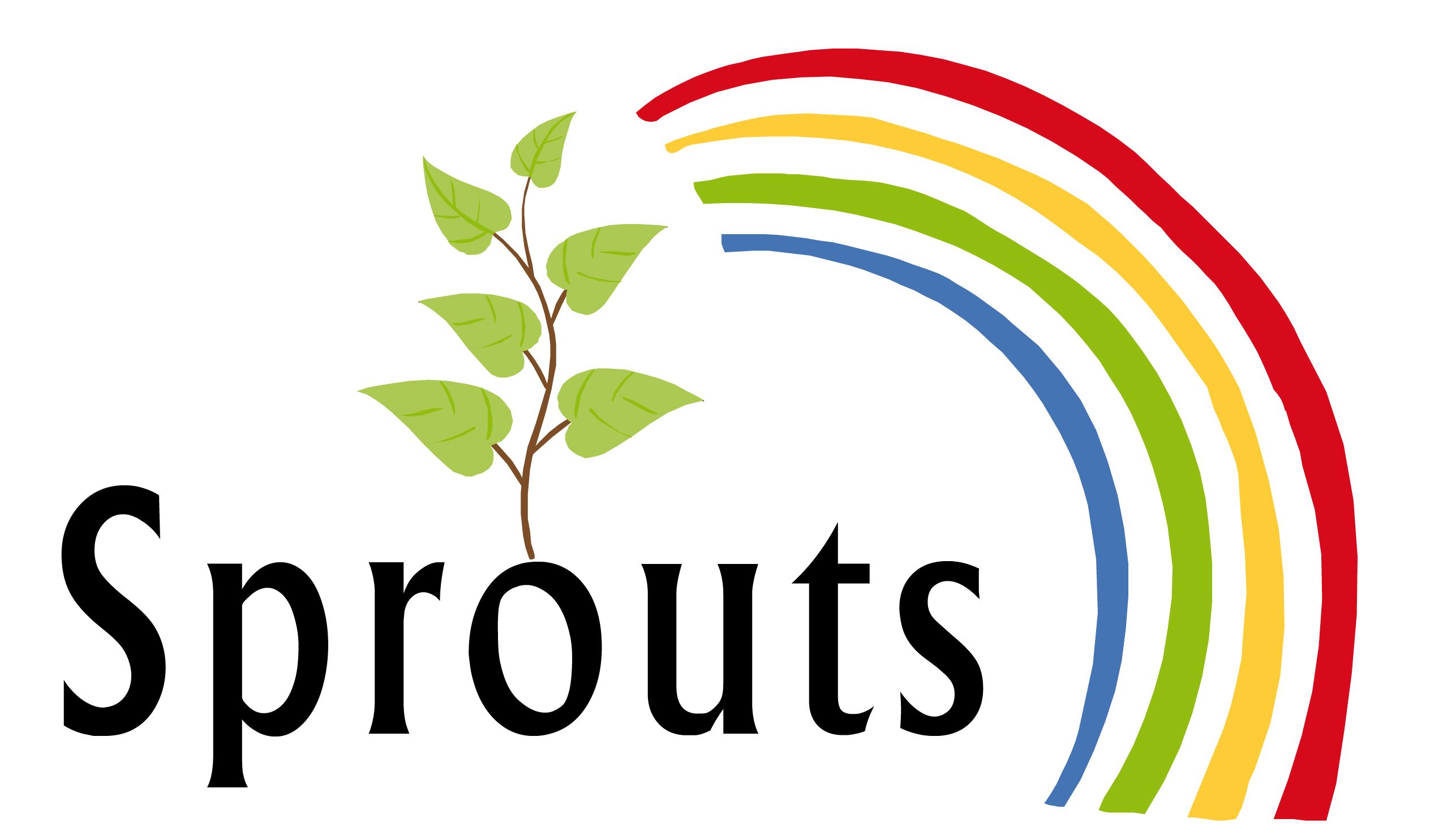 Virtual Sprouts Lessons
Looking for a School Garden Guide?
---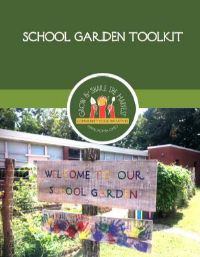 Our School Garden Toolkit is a free, downloadable resource for people involved with school gardens at any level. The Toolkit is designed to assist teachers, administration, school staff, volunteers and parents in all aspects of school gardening. Whether you are starting from scratch, hoping to improve a current garden, wondering how to get fresh produce in your cafeteria, or looking for fun garden-related art projects, this toolkit has it all!
Examples of our School Garden Curriculum
What Can We Offer Your School Garden?
---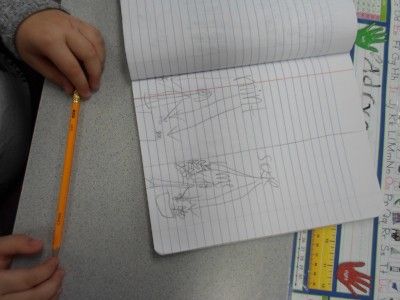 School Gardens are a reflection of remarkable teachers and community members in our region that have gone the extra mile to create opportunities for students, often with very limited means. The success of your school garden depends on your dedication to the project.  Please get in touch with Community Food Initiatives' School Garden Program to learn more about how we can support your school garden in the following ways:
School Garden Toolkit: A free downloadable resource for people involved with school gardens at any level
Professional Development & Technical Support: CFI offers workshops tailored specifically to teachers utilizing school gardens. The School Garden Coordinator regularly consults with teachers seeking advice on best practices for garden planning including season extension and planting strategies.
Material Support: CFI can provide school gardens with seeds and plant starts. Shared tools are available for specific project needs. We can link you to sources for other material needs such as mulch, compost, and lumber for raised beds.
Direct Service Teaching: The CFI School Garden Coordinator can work directly with students or provide teachers with curriculum and lesson ideas. CFI is in the process of developing curriculums for various ages surrounding the topics of gardening, food, food preparation, and nutrition.
Funding Support: CFI can help schools find and identify funding opportunities for school gardens and provide assistance in grant writing.
CFI School Garden Locations
---
During 2020 we re-imagined Sprouts school garden lessons so that they could continue without gathering in person.  Our School Gardens team did an amazing job bringing Sprouts lessons to the virtual world, making it easier for more students/classes to participate.  The more accessible these lessons are, the more we can empower families to take initiative, engage in gardening, and support a healthy food system on their own.