Why Become a Member?
---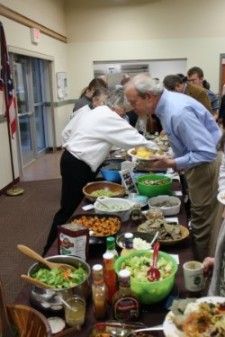 Any donation of $25 or more includes an annual CFI membership.  Your donation of $25 or more provides you with a year of access to:
Regular e-newsletters and workshop updates
Option to adopt a community garden plot (subject to availability)
Annual Member Meeting voting
Payment Method
---
You can easily donate to begin or renew your CFI membership online.  Click the button below to access our online form.    
If you'd rather send a note in the mail, that's fine, too!  You may mail your $25 membership donation to us along with the CFI Membership Form below. 
Mail checks and membership information to:   
Community Food Initiatives / Member Support
94 Columbus Road
Athens, Ohio 45701
All donations are tax deductible.  We will never share or sell your personal information.