What Kinds of Workshops Do We Put On?
---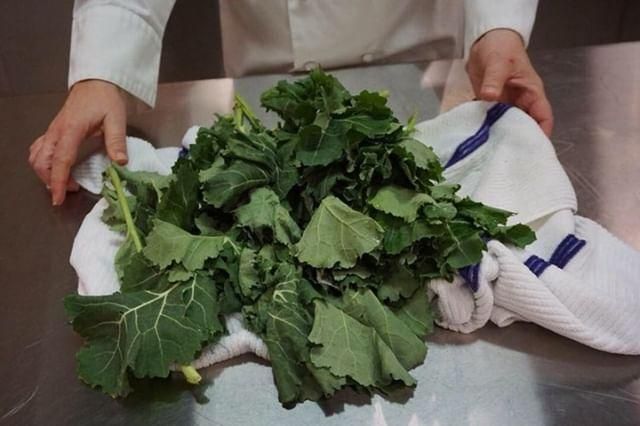 Through our Gardens and Donation Station programs, CFI offers a variety of workshops throughout the year with topics covering garden planning, planting, harvesting, and food preparation. We seek to provide hands-on opportunities to build wellness, knowledge, and skills in the garden and kitchen. Examples of a few of our past workshops include fruit tree pruning and grafting, seed saving, seasonal cooking, food preservation, cover crops, and season extension techniques.
Workshops are free to CFI members and community garden members. For the general public, we invite a $5 donation to attend a workshop. We typically do not require an RSVP for workshops. There are some exceptions for workshops with limited space, in which case we will offer registration.
---
Share Your Expertise
---
Our workshops are peer to peer, meaning that we recruit community members to host them. We love to facilitate the sharing of unique expertise and how it relates to the Appalachian region. If you have a workshop suggestion or are interested in leading your own workshop, please contact us.
Upcoming Workshops
---
Follow us on Facebook or view the calendar below for our list of upcoming workshops and updates on changes in time or location!
---