What Kinds of Workshops Do We Put On?
---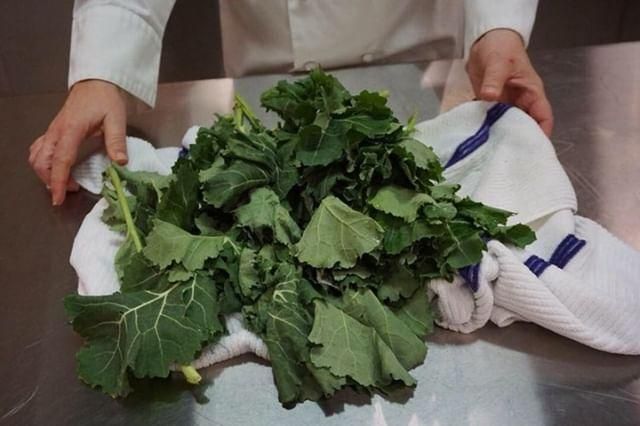 Through our Gardens and Donation Station programs, CFI offers a variety of workshops throughout the year with topics covering garden planning, planting, harvesting, and food preparation. We seek to provide hands-on opportunities to build wellness, knowledge, and skills in the garden and kitchen. Examples of a few of our past workshops include fruit tree pruning and grafting, seed saving, seasonal cooking, food preservation, cover crops, and season extension techniques.
Workshops are free to CFI members and community garden members. For the general public, we invite a $5 donation to attend a workshop. We typically do not require an RSVP for workshops. There are some exceptions for workshops with limited space, in which case we will offer registration.
---
Share Your Expertise
---
Our workshops are peer to peer, meaning that we recruit community members to host them. We love to facilitate the sharing of unique expertise and how it relates to the Appalachian region. If you have a workshop suggestion or are interested in leading your own workshop, please contact us.
Upcoming Workshops
---
Follow us on Facebook or view the calendar below for our list of upcoming workshops and updates on changes in time or location!
Wanting to start a kid-friendly garden at your school, farm, or community site? Looking for inspiration and new lesson ideas for a current educational garden? Community Food Initiatives (CFI) has over a decade of experience partnering with schools, farmers, and community groups in rural Appalachian Ohio to design engaging garden programs for youth from preschool through middle school.
In this workshop, discussion will include CFI's history of school gardening, lessons learned, and best practices for building fabulous garden education programs in small communities on a shoestring budget. There will be a tour of the rural Amesville Elementary School garden to see an example of a small but effective garden set up, and time to network with others involved in educational garden spaces. Each participant has their choice of a printed or PDF copy of our CFI School Garden Toolkit and will receive materials to complete several hands-on, take home activities that can be easily implemented in your own program or site.
---