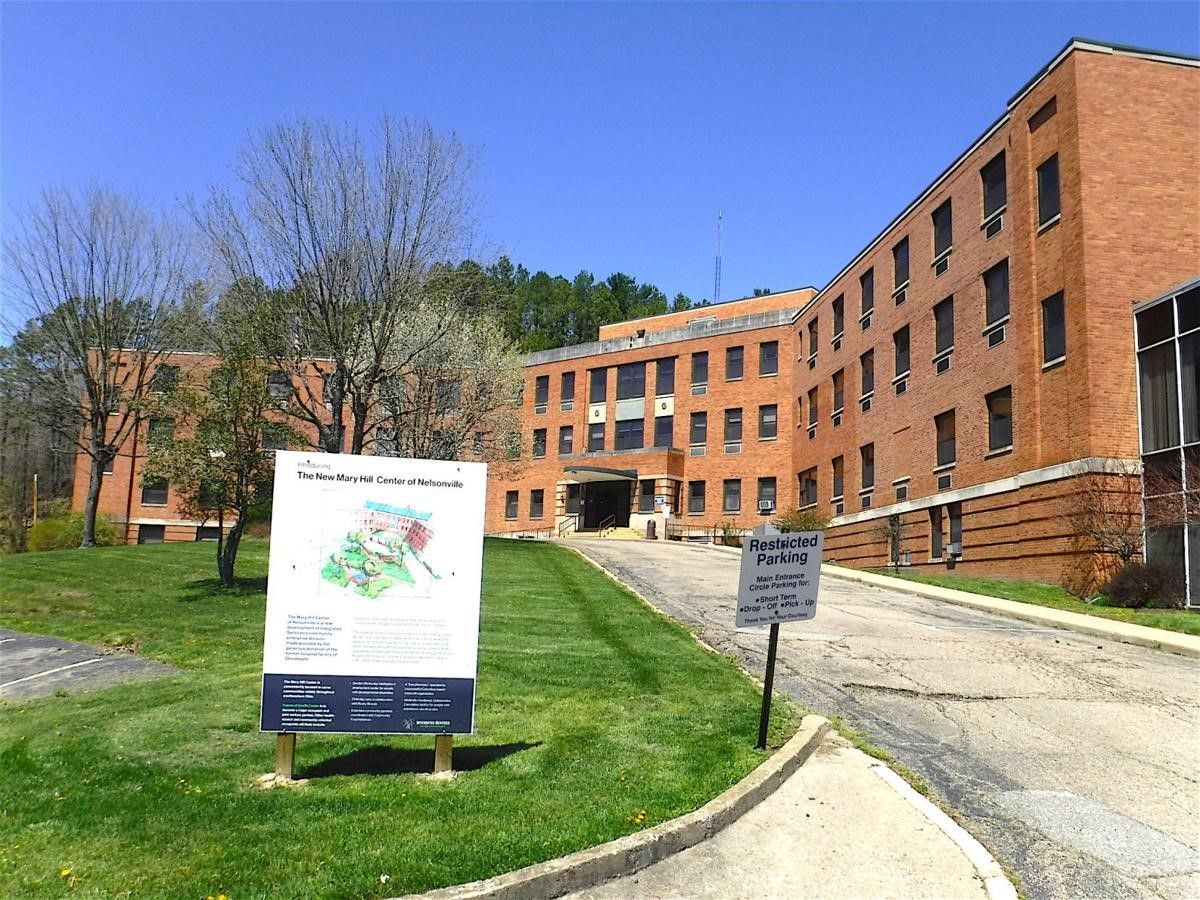 It's official—Community Food Initiatives is moving to Nelsonville! 

In February 2019, Community Food Initiatives will be making the move from Athens to Nelsonville! We have outgrown our office space at the ACEnet business complex in Athens, and have signed the lease for new office space in The Mary Hill Health Center (formerly Doctor's Hospital of Nelsonville), located at 1950 Mount Saint Mary's Drive, Nelsonville, OH.

Community Food Initiatives will be joining Integrated Services Behavioral Health, as well as Hopewell Health Centers in the newly renovated space. CFI is thrilled to have a new community garden right in our own backyard at the new location! 

We look forward to engaging the Nelsonville community this spring. The new community garden is about 9,000 square feet and will have numerous garden plots for community members, Mary Hill Health Center staff and Integrated Services clients. 
CFI has been busy engaging community members in Nelsonville, learn more about the F.E.A.S.T. project by clicking here. In partnership with the Athens County Public Libraries and the Hunger Prevention Coalition of Athens County, we are teaching cooking workshops and serving up meals at the Nelsonville Public Library! 
To donate to the community garden project, visit our GlobalGiving fundraising site here. We're over halfway to our goal of raising $4,000 to pay for the relocation. 

Thank you to all of our supporters, we cannot wait to share our growth!