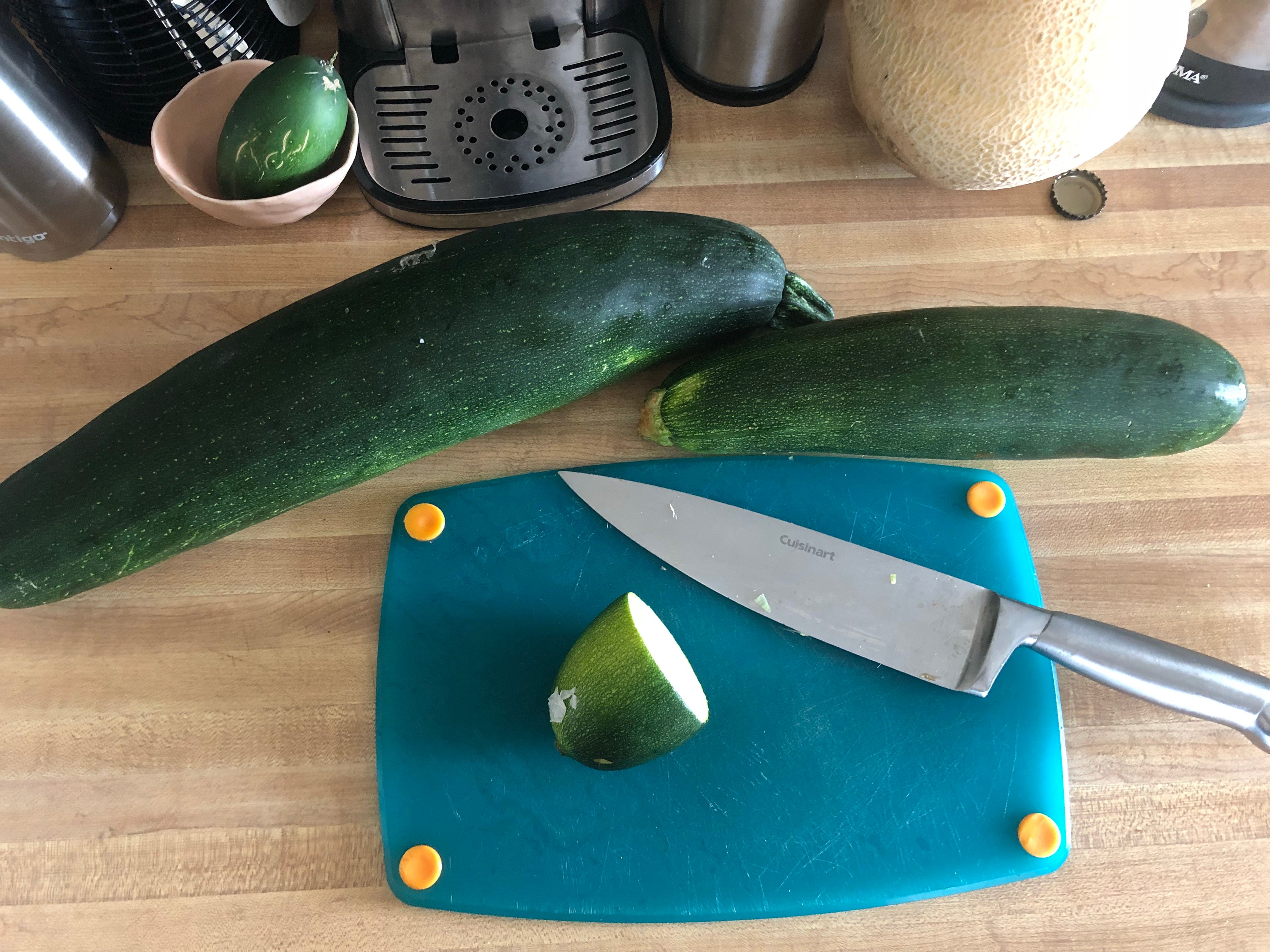 Welcome to Affordable & Fresh! I will use this space to share ways that I incorporate affordable, shelf-stable foods with (typically) seasonal, fresh items. We'll cover breakfast, lunch, dinner, and everything in between!
Here's the thing about CFI: We like to help people. We like to help them get access to resources (like food and seeds and plants). We like to help them learn what to do with the resources we connect them to. We also like to share our knowledge about those resources. One of our absolute favorite things to do is combine our knowledge and resources with the knowledge and resources that people in our community already have. We think that's a great way to improve people's experiences – be it with food, gardening, service, or just existing in a community.
That's what we'll aim to do here on Affordable & Fresh. By combining inexpensive, shelf-stable items with fresh, seasonal ingredients, we can create a delicious and inclusive food experience together!
If you are living in the Appalachian Region you may have noticed an increase in the lovely summer squash! Here at CFI we are tackling the zucchina or zucchini. We send out a Monthly email to our partner pantries with helpful tips and want to share them with you!

To Prep:
Zucchini is good to eat in either savory or sweet dishes! You can roast, fry, or bake this veggie.
Try cutting it into coins or cubes and frying it with oil, salt, and pepper. You can also grate zucchini and add it to desserts. Some of the most common forms of sweet zucchini dishes are zucchini bread or zucchini cookies.
If you set your oven to its lowest setting (this acts like a dehydrator) or rent the CFI dehydrator, then you can combine shredded, cooked zucchini with fruit puree to make a fruit leather!
https://www.amodernhomestead.com/strawberry-zucchini-fruit-leather/
Cooking Tips:
Heat grapeseed oil in a pan and saute pieces of zucchini. Grapeseed oil is one of the healthiest oils people can eat that is safe to use at high temperatures. You could also saute zucchini in a little canola oil and drizzle with olive oil after cooking to add flavor. Olive oil is another really healthy fat.
Zucchini can make a great soup. Shred or mince this veggie and place in a hot soup pot with a bit of butter or margarine, one cup of broth, a bit of pepper and Italian seasoning. The zucchini will partially break down and become a flavorful soup stock.
To Store:
Refrigerate. Store freshly picked, unwashed zucchini in a plastic bag in the refrigerator for up to one week. The bag should be loosely tied, not sealed tightly. Do not cut the zucchini until you are ready to use it or freeze it.
If you have cut or cooked this produce, put it in an airtight container and keep it in the fridge.
Overrun with zucchini? You can shred it and freeze it for later use in bread, cookies, or casseroles.
To Re-Heat:
Zucchini is great reheated any way! You can use a toaster oven, standard oven, or microwave. If you are worried about the zucchini drying out, wrap in aluminum foil (ovens only) or place in a covered microwave or oven-safe dish.
Nutrition:
One medium zucchini is full of lots of nutrients but has few calories. This squash is 33 calories per serving on average and is known for its antioxidants. With over half of your vitamin C and a fourth of your daily B vitamins and potassium, this veggie will help you stay strong and healthy!
Eat this veggie when you are trying to get over a sickness, gain energy or trying to improve your heart health!
Fun Stuff:
https://mobile-cuisine.com/did-you-know/zucchini-fun-facts/