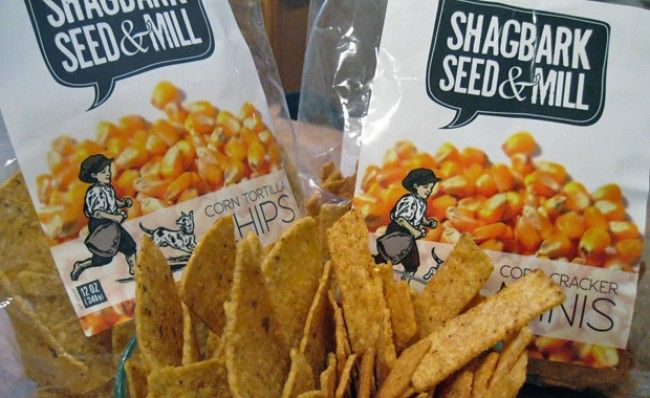 Last week's Discovery Kitchen involved two types of bean dips made with delicious legumes! One was a black bean dip and the other one was a white bean dip. These dips were definitely not the normal chip dips that our patrons at the libraries were usually consuming.
According to one of the local Athens county patron, the black bean was "tasty and different!" Which I couldn't agree more! The dip is made with simple and nutritious ingredients, including shagbark black beans (you can also use canned), avocado, tomato, red onion, green pepper, cilantro and lime juice. The white bean dip recipe included white beans, lemon juice, rosemary, paprika and black pepper. The rosemary added a great flavor to a simple recipe! We were luckily enough for Shagbark Seed & Mill to donate their delicious Corn-Maize Tortilla chips to be tasted with the bean dips! https://shagbarkmill.com/
The Legume crossword puzzle that we formulated was quite a challenge for the library patrons! We were able to test their knowledge of legumes and their various health benefits.
According to Wikipedia, a legume is a type of dry fruit and usually produced by plants in the Fabaceae family. Click the link to learn more about the "Fabaceae family! https://simple.wikipedia.org/wiki/Fabaceae
Legumes contain a ton of healthy nutrients, such as protein, fiber, iron, folate, potassium and many more vitamins and minerals! Legumes are among the best plant-based sources of dietary protein and are high in fiber, which makes them very fulfilling! Legumes are also very affordable and are widely used! There have been studies done that show that legumes are associated with reduced risk of heart disease and lower cholesterol levels. Add legumes to your soups, salads and dips to get these nutritional benefits!
Now onto the recipes!
White Bean Dip
| Ingredient | Amount |
| --- | --- |
| White Beans, rinsed | 2 Cans |
| Lemon, juiced | 1 |
| Rosemary | 1 Tbsp. |
| Black Pepper | 1/2 Teaspoon |
Black Bean Dip
| Ingredient | Amount |
| --- | --- |
| Black Beans, rinsed | 2 Cans |
| Avocado, mashed | 1 |
| Tomato, diced | 1 |
| Red Onion, diced | 1/2 |
| Green Pepper, diced | 1/2 |
| Cup Cilantro | 1/4 |
| Lime, juiced | 1 |
Directions:
White Bean Dip:
1. Mash and mix all white bean ingredients together and salt to taste.
Black Bean Dip
1. Cut avocado in half, de-seed and spoon out green inside. (keep seed in the same bowl to prevent browning)
2. Mash avocado and rinsed black beans together.
3. Mix mash with other ingredients: diced bell pepper, diced tomato, cilantro, lime juice. Add salt to taste.