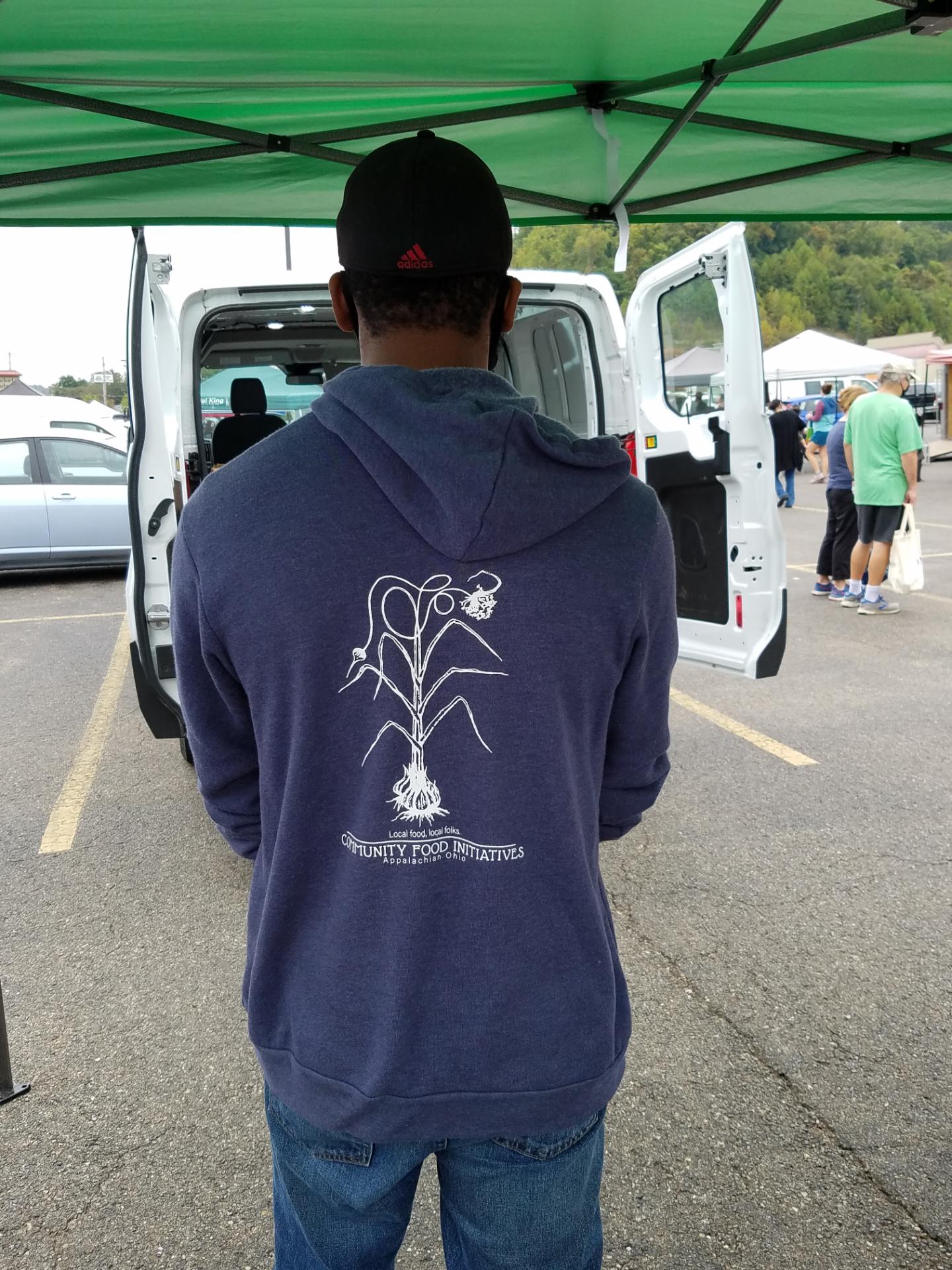 Classic, super soft & comfy pull-over hoodie perfect for fall and winter. Design printed on back. Unisex fit. 60% cotton, 40% polyester fleece.

Sourced from a WRAP certified participating company of the Fair Labor Association. WRAP certification includes commitment to environmentally conscious practices, prohibition of discrimination, prohibition of child labor, and other commitments to humane, eco-friendly practices.

Printed in Athens County!