What is YEAH! Kids?
---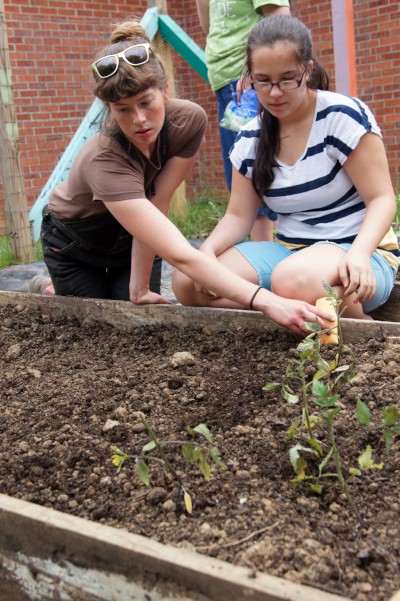 YEAH! stands for Youth Entrepreneurs At Hope. The YEAH! Kids garden is located at Hope Drive Apartments and funded by the Athens Metropolitan Housing Authority. The program coaches low-income youth between the ages of 11 and 18 in production gardening, culinary skills, money management, and professionalism.
The YEAH! Kids grow their own produce. They also have weekly kitchen workshops at the ACEnet kitchen to make tasty treats such as kimchi, sauerkraut, jam, baked goods, salsa, and pickles. They sell their produce and food products at the Athens Farmers Market as a summer job experience.
They log their hours and get paid according to how much work they put into the garden and the kitchen. At the end of the summer, participants receive awards and certificates for their hard work but more importantly report a greater knowledge of gardening, nutritious choices, and increased levels of self-confidence. 
Where Can I Buy from the YEAH! Kids?
---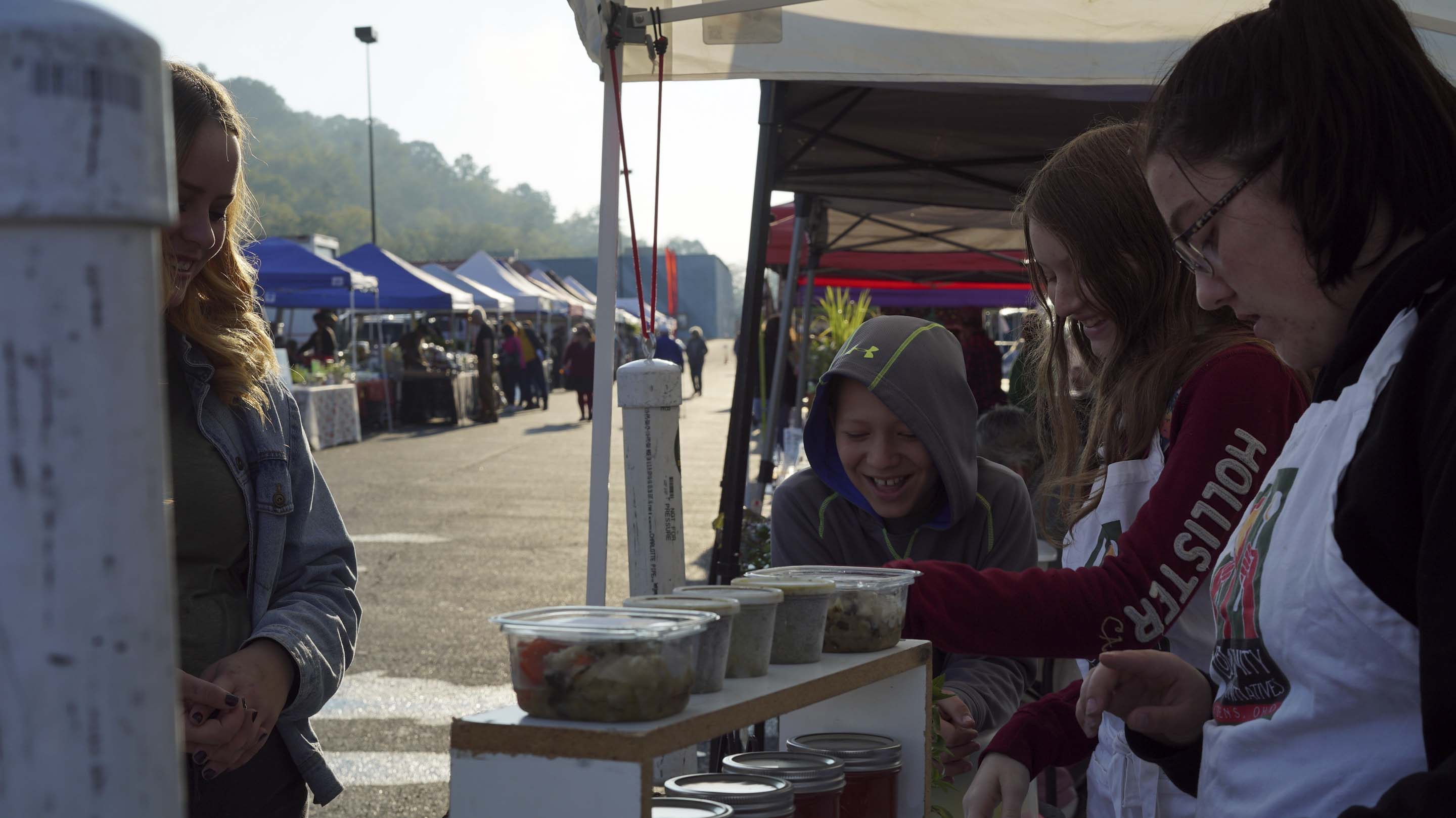 Help the YEAH! Kids group to build their savings and their resumes by purchasing their products and produce at the Athens Farmers Market. They start going to market at the beginning of July and have a booth most Saturdays for the rest of the summer.
Athens Farmers Market
The Athens Mall Parking Lot
1000 E State St, Athens, OH 45701
Saturdays | 9am – 12pm