How do we work for food justice?
---
Root to Seed: CFI's Food Justice Podcast Series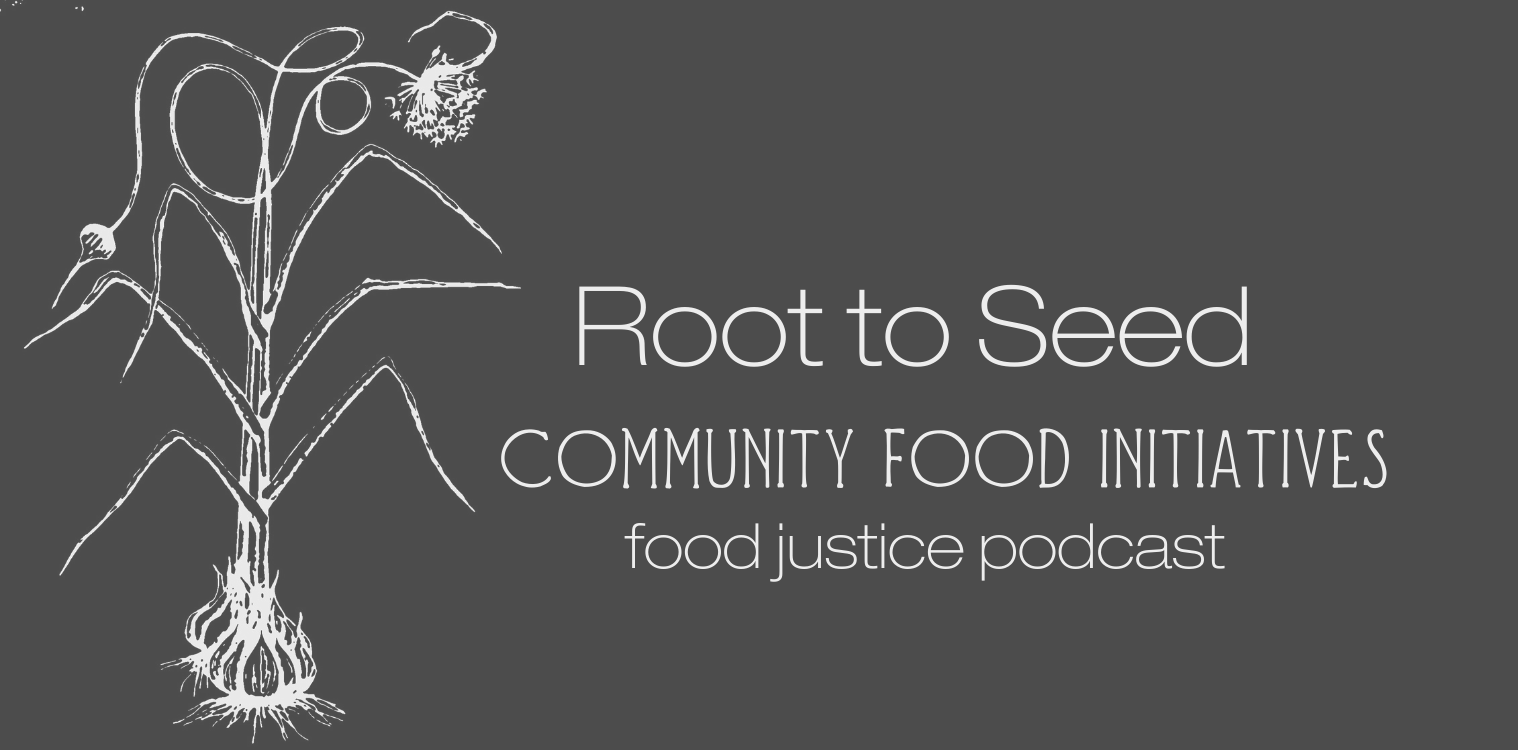 Welcome to our new food justice podcast, Root to Seed!  So many of us are experiencing resistance to the forced disconnect we've endured over the past few months; these recordings feature meaningful conversation about how we come together around the work of building community resilience and social justice through supporting our food system, especially when global events threaten to divide us.   In these recorded conversations we learn about the essential partnerships that make this work happen, and dig into what motivates us.
Click on the episode to listen!
---
Nourishing Networks and Food Access Mapping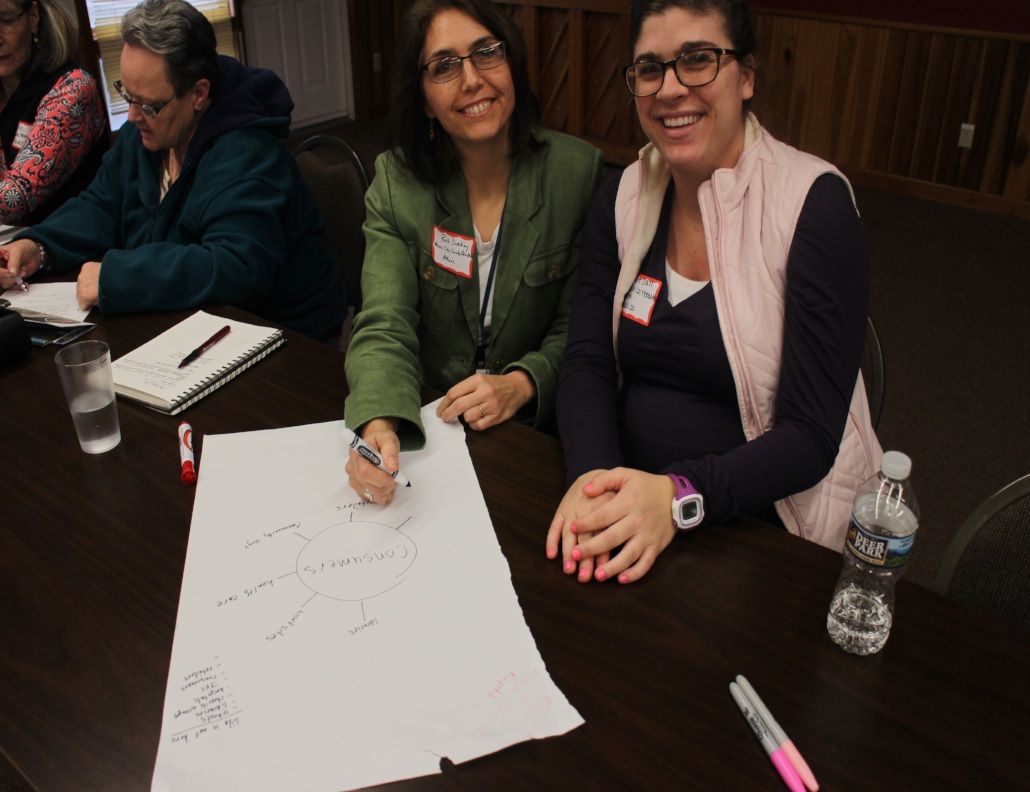 SEO FOODLINK is an online resource hub  created through collaboration between Community Food Initiatives and the Food Justice Lab at West Virginia University. With the support of our funders and social service agencies of Southeast Ohio, we have replicated and developed tools to support a people-centered, resilient food network across Southeastern Ohio. Our vision is that all  communities where each person has equal access to fresh, healthy food. Additionally, we vision a strong, resilient food network to support the health and well-being of all populations..
FOODLINK, piloted by West Virginia University in 2013, addresses the need for individuals to have access to nutritious and culturally appropriate food in sufficient quality and quantity. Southeast Ohio FOODLINK replicated what West Virginia FOODLINK had initiated. The project has collected data from Athens, Gallia, Hocking, Jackson, Lawrence, Meigs, Morgan, Perry, Vinton and Washington counties and assessed the accessibility of food assistance locations and programs in each county. All data on food retailers accepting SNAP and WIC, as well as emergency food locations were mapped onto a FOODLINK search tool and are currently available to the public. Additionally, state and federal-level data was collected to create ten individual southeast Ohio county profiles. County profiles are available on the Reports page of the SEO FOODLINK page.
The resource hub was developed and went live in 2017. The map of our regional emergency food network will be updated every other year. The map helps visualize and share information to connect people and food resources. With increased participation, the map and resource hub will grow to reflect the resilient food assistance network across Southeastern Ohio.
Contact Paige Klunk, Director of Special Projects, for more information regarding our food access mapping and Nourishing Networks!  
---