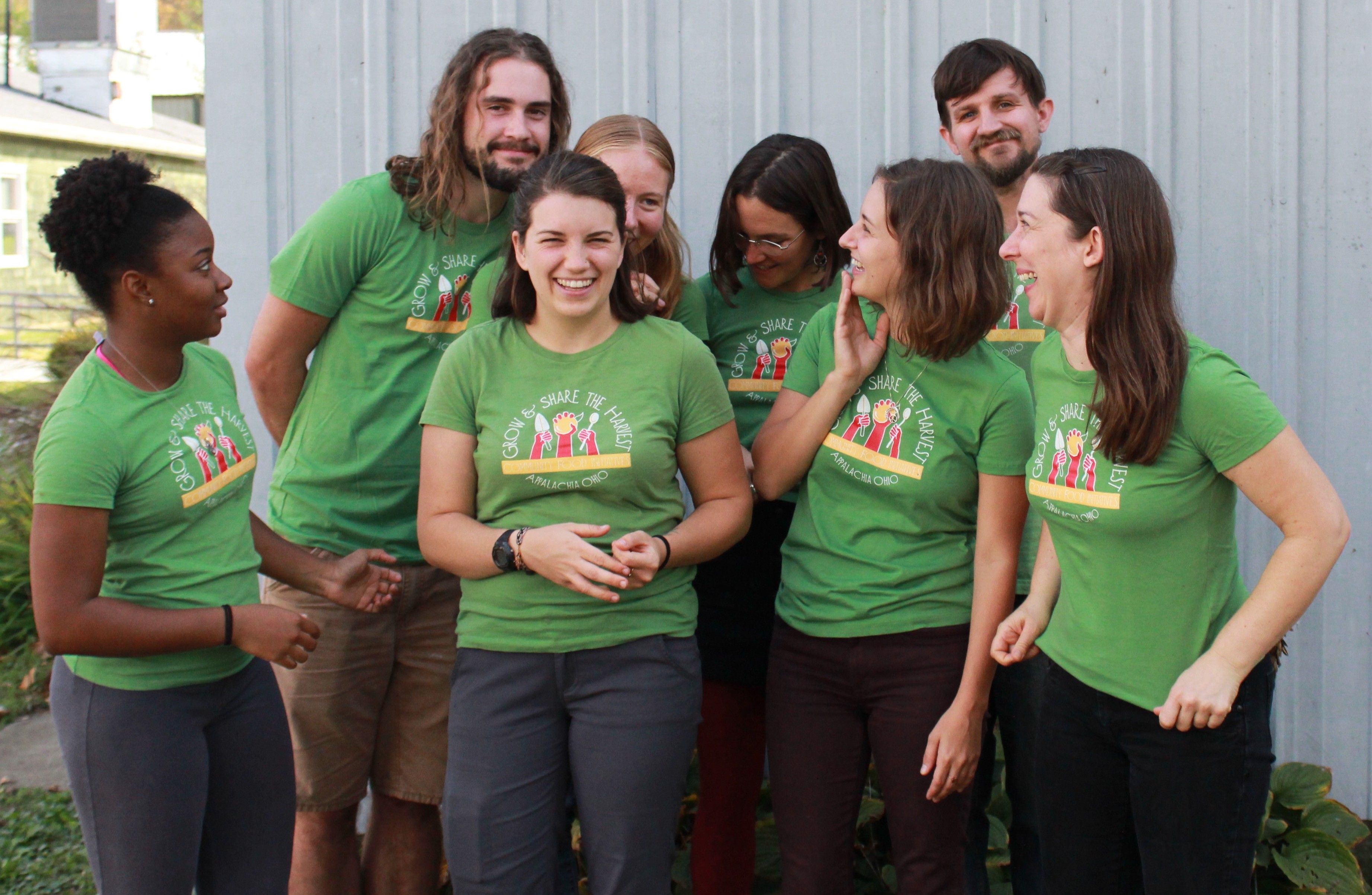 I am reminded at this time every year how much I have in my life to be thankful for.
This year — now more than ever — I am especially grateful for the many organizations, communities, and people who fill my life with works of passion, especially the work of Community Food Initiatives. To empower those in my community to grow foods sustainably, as well as ensuring everyone has access to healthy food options, are actions that drive me in my volunteer work. Good food, I believe, is the fuel for a good life.
Here at Community Food Initiatives, we're grateful to 'Grow and Share the Harvest' with our staff, volunteers and our community members year-round. This year, in honor of Giving Tuesday, we'll be sharing stories from our staff and some of our members on why we are committed to Community Food Initiative's mission of growing and sharing the harvest in our local community.
Your support, in whatever form that may look like, is greatly appreciated here at Community Food Initiatives to reach and engage more people in the region. Donations will be accepted here during the campaign for all of our different programs, or you can sign up to become a volunteer here.
Giving Tuesday is a national holiday that reminds us there is more to holidays than consumerism and commercialization. An event that takes place on the Tuesday after the Thanksgiving holiday -- and after the frenzy that accompanies Black Friday shopping -- Giving Tuesday is a relatively recent nod to the American spirit of generosity, a value we can all share regardless of political affiliation.
Started in 2012 by just two foundations, Giving Tuesday is now an American movement, and growing. Whether we choose to donate our time, our money, or our renewed support, we can all help non-profits, social enterprises, and charities in our community continue to give their best to those in need.
Check back on Community Food Initiatives' social media (Facebook, Twitter, and Instagram) in the week leading up to #GivingTuesday to read why we -- and community members  -- 'Grow and Share the Harvest' every day of the year.
Together, we can inspire a local food movement that expands fair access to fresh and nutritious foods for all people in our region. Thank you.
~ Bethany N. Bella is a Community Food Initiatives member and social media/blog intern for 2016-2017. She studies "Modern Environmental Movement Themes" at Ohio University and can be reached for comment via her website, http://www.bethanybella.com.